As a result of cooperation of the Consulate General of the Republic of Serbia in Istanbul with publishing houses, as part of our commitment to cultural cooperation between the two countries, the Belgrade writer Miodrag Jaksic, was presented with the distinguished literary prize "ROSETA WORLD LITERATURE" for 2017 at a ceremony in Istanbul, which is annually awarded by popular Turkish literary magazine "Roseta" for the overall contribution to world poetry.
Jaksic was presented the award by Mr. Vedat Akdamar, chief editor of magazine "Roseta" in the presence of Zoran Markovic, Consul General of Serbia in Istanbul and other distinguished guests from cultural and public life of Istanbul. Explaining the decision for Miodrag Jaksic as this year's laureate "ROSETA WORLD LITERATURE" Mr. Vedat Akdamar stressed the "special value of Jaksic`s thought poetry, interwoven with fine and clearly accentuated philosophical point of free thought, effective poetic images, which through the abundance of brilliant description of the social, community and love experience of modern man, bring bold innovations in contemporary poetry ".
The "ROSETA WORLD LITERATURE" award presentation was held at the Hotel Titanic in Istanbul, at the closing ceremony of the International Literary Festival "Kemal Sureyya" in honor of the great writer of the Turkish new wave in literature, which brought writers from all around the world together.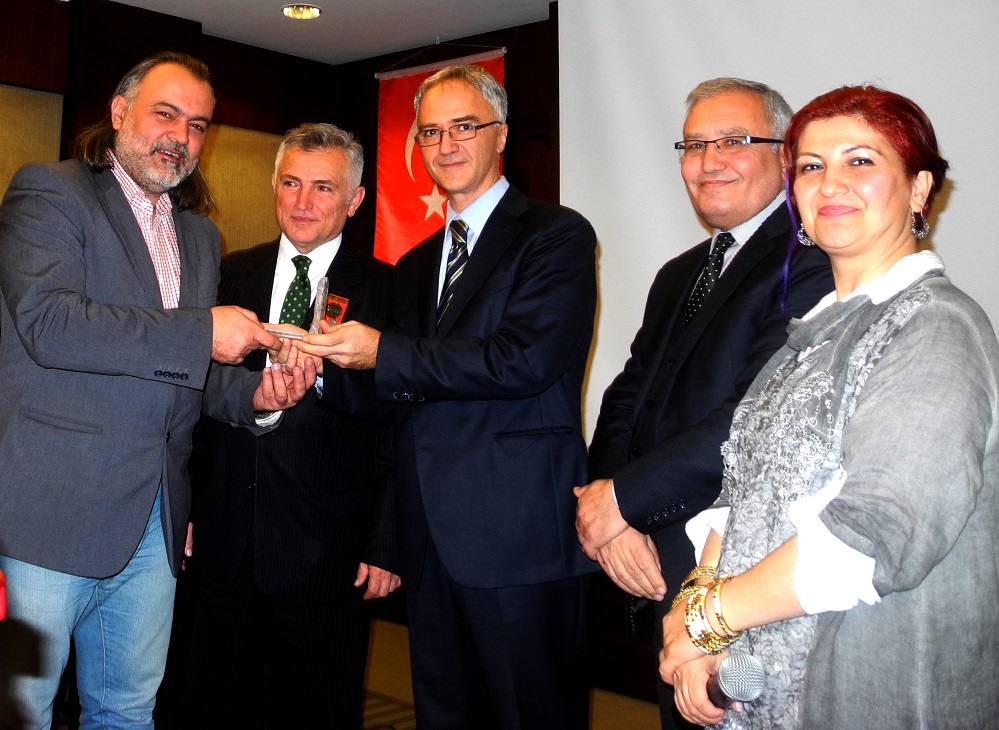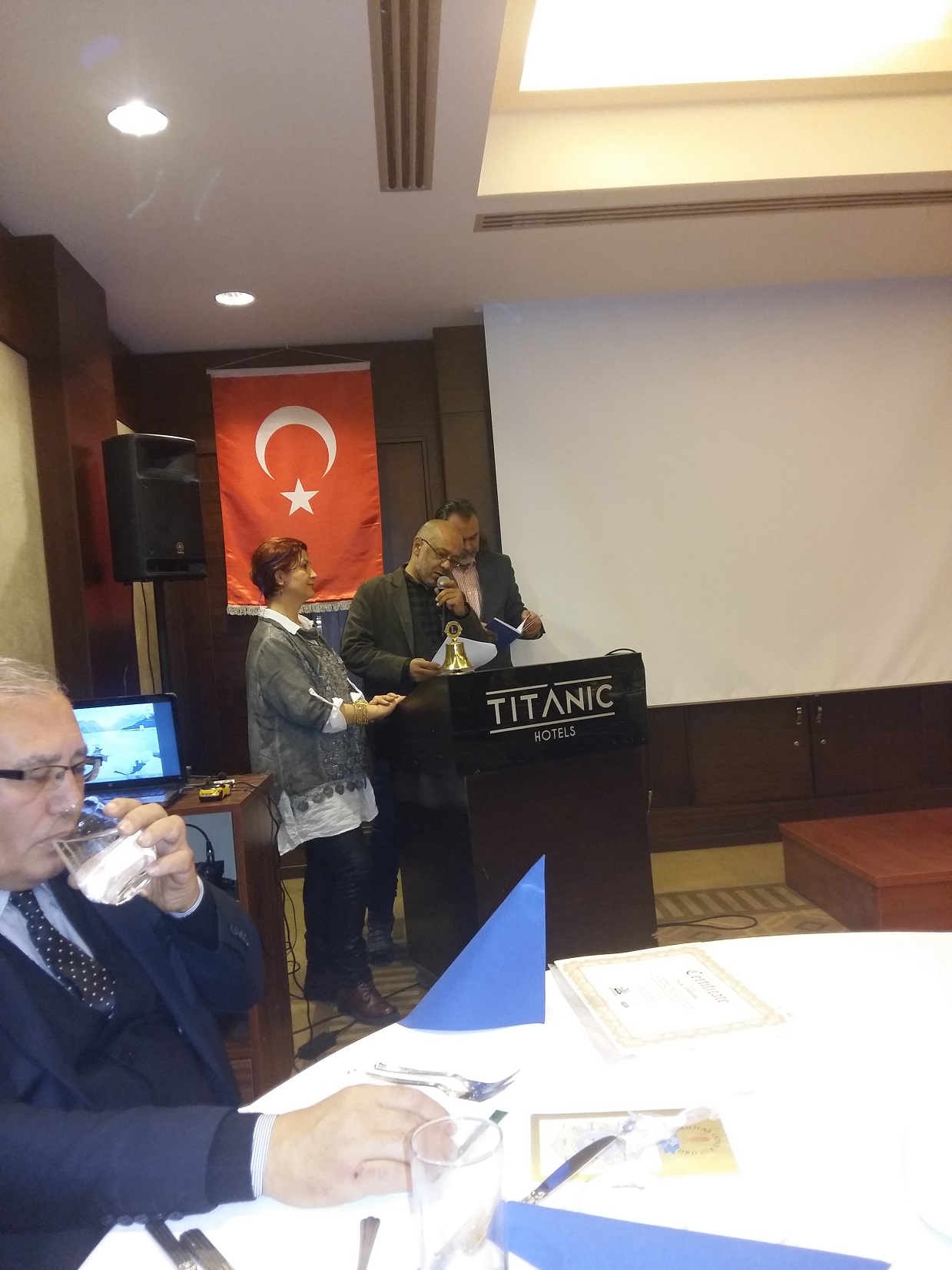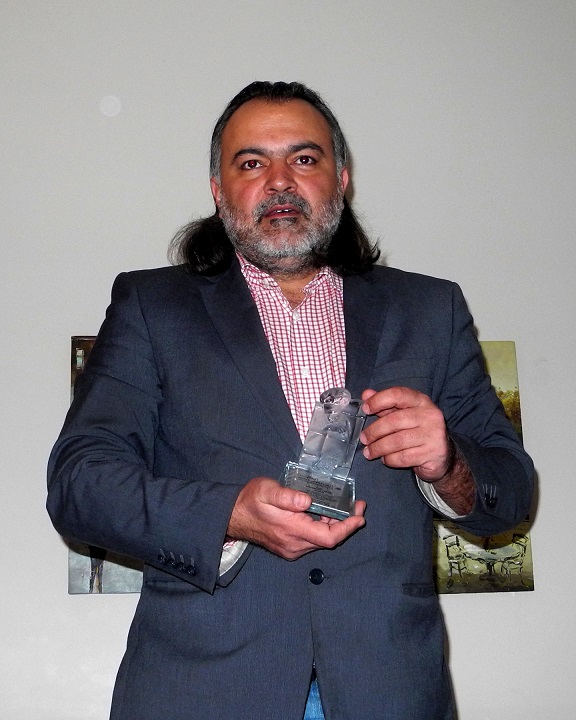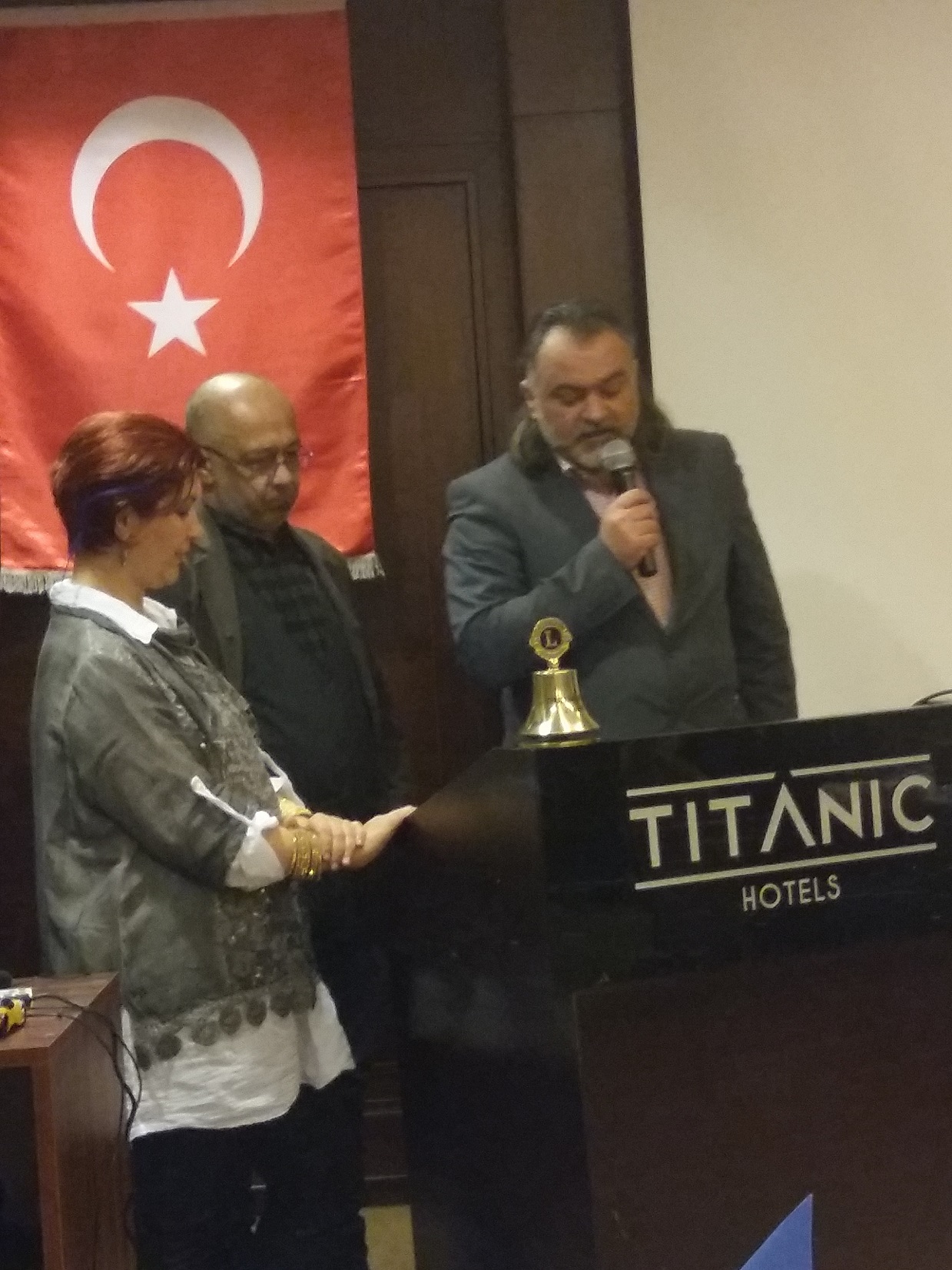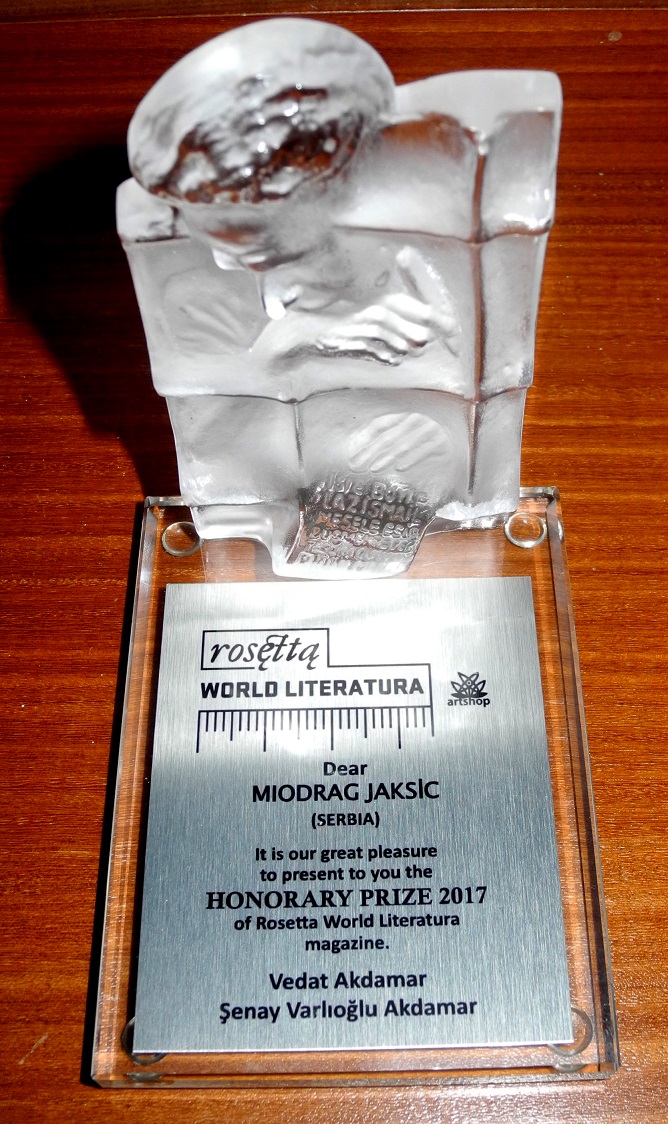 10.01.2017.